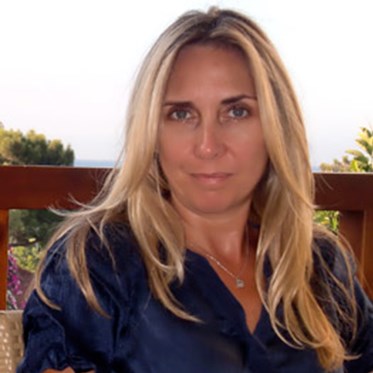 Wilbraham Place Practice Practitioners:
Anne de Montarlot
Practitioner at Wilbraham Place Practice.  View all
About Anne de Montarlot…
Anne's approach uses proven Humanistic and CBT techniques. Between the weight of the past and the anxiety of the future, a therapeutic analysis increases self-understanding, which in turn can bring an emotional shift, a reduction of symptoms and a new sense of well-being.
Throughout the years she has had a special interest in conflict and relational trauma and its manifestation in a couple dynamic where it can be a transforming experience. She has created Seminars for fellow therapists on Conflict Management and Couple Therapy on how to become Conflict Competent. She also lectures at the New School of Psychotherapy and Counselling –NSPC
Student Orientation and Career Development.
Anne is a certified practitioner of the MBTI questionnaire, the world's most popular personality assessment tool. It will help you to:
Gain insights to help you find your passion.
Help you get a compass towards what kind of Academic path is most suited.
Choose the right career or career options based on your personality preferences. Identifying what fields fit you best.
Deepen your knowledge on your work style. Identifying the role/tasks which bring the best out of you.
The Typical issues she works with are:
Trauma. Relational trauma, adverse childhood experiences, divorce, accidents
Anxiety. Panic attacks, stress, general anxiety disorder
Depression
Lack of self-esteem (fear of failure, inner critic, lack of self- confidence and assertiveness, imposter syndrome, fear of change)
Inter-relational tensions (couple therapy, miscommunication, anger management, conflict, bullying, burn-out)
Fees
Individuals: £160.00 (50 mins)
Couples: £280.00 (60 mins)
Health Insurance
BUPA, Alliance & Cigna