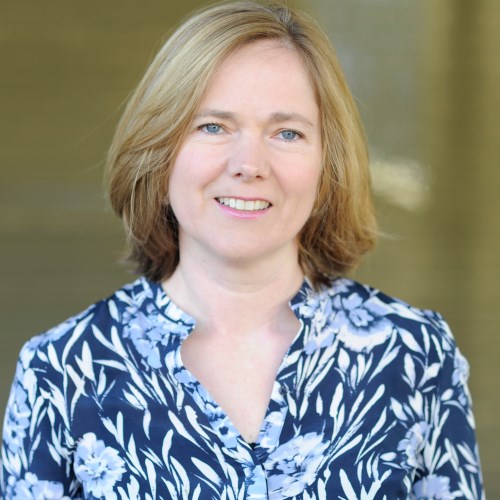 Wilbraham Place Practice Practitioners:
Dr Judith Mohring
Practitioner at Wilbraham Place Practice.  View all
About Dr Judith Mohring (Consultant Adult Psychiatrist)…
Dr Mohring is a consultant adult psychiatrist with over 15 years' experience of treating mental illness. As a medical doctor who specialises in psychological medicine, she works with anyone above the age of 18. Dr Judith Mohring gained her medical degree at the universities of Cambridge and London; on graduating she was a university Gold Medal candidate.
Dr Mohring has experience gained from working within a broad range of specialist services including primary care liaison, general adult psychiatry, women's mental health, adolescent services, forensic units and clinics specialising in mood disorder, personality difficulties, psychosis and psychiatric rehabilitation. She has worked in both Australia and New Zealand, set up a specialist therapy service in Holloway Prison in 2007, and is dual trained in both general adult and rehabilitation psychiatry
Her special interests include women's mental health, primary care psychiatry and the psychology of wellbeing and resilience. She also has experience in cognitive behavioural, cognitive analytic and dialectical behaviour therapy.
Dr Mohring works collaboratively with her clients and, where appropriate, their families and GPs, to create long lasting change. She would also prescribe lifestyle changes in addition to any therapy and medication. She also has a keen interest in positive psychology, trained as a life coach in 2008 and set up a career coaching service for doctors following this. She enjoys coaching clients in work life balance, stress management, career development and avoiding burn out. Dr Mohring is registered with all major insurance companies and also operates out of the Priory Wellbeing Centre in the City of London and Keats House, London Bridge.
Treatment Approach
As a general adult psychiatrist she specialises in:
Anxiety
Personality disorders
Mood disorders
Work life balance
Stress and transition
Health Insurance
Covered by all major health insurance providers