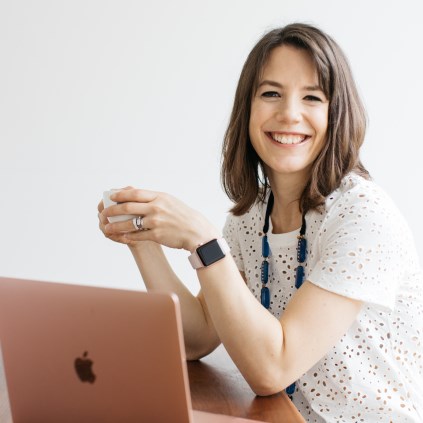 Wilbraham Place Practice Practitioners:
Dr. Jessamy Hibberd
Practitioner at Wilbraham Place Practice.  View all
About Dr. Jessamy Hibberd…
Dr Jessamy Hibberd is a Chartered Clinical Psychologist, author and commentator. With over 15 years in clinical practice, she runs a private clinic at Wilbraham Place Practice (Chelsea, London) where she works one-to-one with adults experiencing common mental health problems.
She has co-authored the international bestselling "THIS BOOK WILL…" series (rights sold in 11 countries), which aims to help people understand themselves better and to gain more from their life. She also works as a media psychologist, regularly contributing content to newspapers and magazines and she was the headline speaker at Ted-X University of Nicosia in November 2017. Click here to view this
She gained her Doctorate in Clinical Psychology at Royal Holloway, University of London, and completed her accreditation in CBT at the world-renowned Institute of Psychology, Kings College. It is her mission to make psychology more accessible ever since.
She recently published the book The Imposter Cure which explores the psychological impact of imposter syndrome and exposes the secrets fears and insecurities felt by millions of men and women. Jessamy helps the reader better understand the problem and overcome it, so they think differently, gain self-belief and learn to see themselves as others do.
Filled with case studies to bring the concepts alive and packed with strategies to increase confidence, this book is a must-read for anyone who has struggled with their achievements.
Fees
Please contact Dr. Hibberd
Health Insurance
Allianz, AVIVA, BUPA International, CIGNA, CS Health, GeoBlue, General Medical, HTH Worldwide, Pru-Health, Simply Health and WPA