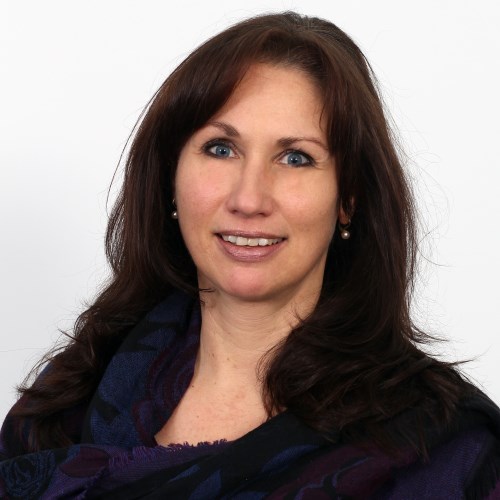 Wilbraham Place Practice Practitioners:
Dr Alexia Fernholz

Practitioner at Wilbraham Place Practice.  View all
About Dr Fernholz…
Dr Alexia Fernholz is a Consultant Clinical Psychologist, specialising in working with people with eating disorders.
Dr Fernholz qualified from the University of Surrey in 1998 and has worked in a variety of NHS and private mental health settings across South East England.
Having a longstanding passion for supporting people struggling with an eating disorder, Dr Fernholz has worked exclusively in this specialty since 2001. Throughout her career, Dr Fernholz has worked in several, specialist NHS Eating Disorder Services, including outpatient, daypatient and inpatient settings. Before she left the Health Service in 2014, Dr Fernholz was the Lead Clinical Psychologist for the NHS Adult Eating Disorder Service in Surrey, in addition to holding a private practice based at the Roehampton Priory, since 2007.
Dr Fernholz draws on a variety of models of psychological therapy, including Cognitive Behavioural Therapy (CBT) and Enhanced CBT (CBT-E) for Eating Disorders, Schema-focused Cognitive Therapy, Motivational Enhancement Therapy, Acceptance and Commitment Therapy (ACT) and Solution-focused Therapy. In her clinical work, Dr Fernholz uses an integrative and client-centred approach, founded on evidence-based practice guidelines and designed to ease symptoms and reduce distress; advance self-awareness; strengthen personal resources and coping mechanisms; improve communication and overall functioning, as well as help clients take responsibility for making healthier choices.
Dr Fernholz is chartered by the British Psychological Society (BPS), a registered Practitioner Psychologist with the Health and Care Professions Council (HCPC) and recognised by all major private medical insurances to provide psychological therapies.
Appointments
Saturdays 9:00 – 14:00
073 4081 3556
dralexiafernholz@gmail.com
Please note that a 24 hour cancellation policy applies.
Fees
Please contact Dr Fernholz
Health Insurance
AXA, AVIVA, BUPA, Vitality Health