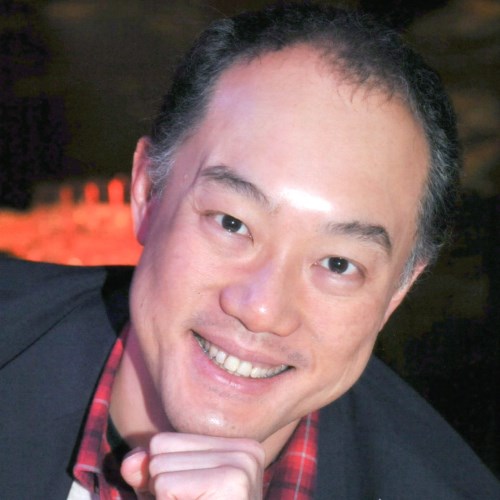 Wilbraham Place Practice Practitioners:
Dr Harryono Judodihardjo

Practitioner at Wilbraham Place Practice.  View all
About Dr Harryono Judodihardjo (MB BCh BAO, MSc, PhD, DCH, DipGum, DDSc)…
Dr Judodihardjo is an Aesthetic Dermatologist with over 18 years' experience in providing cutting edge skin treatments from his award winning Cellite Clinic in Cardiff (est. 1998). Dr Judodihardjo qualified from The Queen's University of Belfast in 1992. After obtaining hospital experience in Clinical Dermatology, he carried out dermatology research and was awarded the degrees of MSc and PhD from the University of Wales.
Being among the earliest UK physicians to provide injectable aesthetic treatments, Dr Judodihardjo has personally carried out more than 20,000 botulinum toxin and filler treatments. He has been the UK medical director to Teoxane (Teosyal), one of the largest international filler companies, and has been involved in several clinical trials of fillers. He has been an invited lecturer and Key Opinion Leader for Galderma (Restylane & Azzalure), Contura (Aquamid), Alma lasers, Lutronic lasers and Novoxel.
Dr Judodihardjo has considerable expertise in laser and energy based therapies and was formerly the national trainer for DEKA, Lutronic and Alma Lasers. He is currently the UK clinical trainer for Tixel, a revolutionary therapy for rejuvenation and acne scarring. Dr Judodihardjo also carries out hair transplantation by the FUT and FUE methods, and was one of the earliest adopters of Pure Tumescent Liposuction under local anaesthetic.
Dr Judodihardjo is regularly invited to present his research and innovative techniques at national and international conferences. His current research interests are the development of no-injection botulinum toxin treatment and reducing down-time from laser treatments.
Combining his aesthetic eye and extensive experience, Dr Judodihardjo provides an unrushed and individualised service dealing with all skin problems. Prospective patients who are seeking aesthetic treatments are invited to undertake a non-committal aesthetic consultation where Dr Judodihardjo will discuss your concerns in detail and provide a facial analysis. Advice on how non-surgical treatments may improve facial proportions, symmetry, volume loss, skin quality, complexion, blemishes, lines and wrinkles – with minimal downtime and natural results, will be provided.
Dr Judodihardjo also provides consultations on liposuction and hair transplantation, with surgical treatments currently being provided at his Cellite Clinic in Cardiff.
Services offered include
Aesthetic facial assessment
Appearance enhancement with non-surgical aesthetic treatments including botulinum toxin injections, fillers, Tixel, lasers, chemical peels.
Consultations for liposuction and hair transplants (surgery currently in Cardiff)
Cosmetic removal of skin blemishes, moles, warts and skin tags
Assessment and treatment of acne scarring
Rashes and mole checks