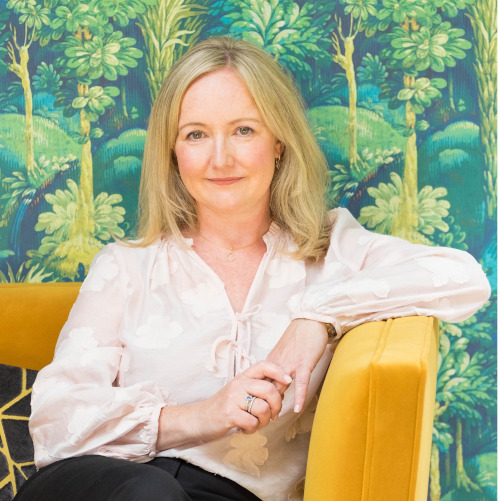 Wilbraham Place Practice Practitioners:
Dr Samantha Brown
Practitioner at Wilbraham Place Practice.  View all
About Dr Samantha Brown…
I believe that all women should continue being the best version of themselves throughout the challenges of the menopause. I am passionate that they should be aware of symptoms they may face during these years and know how to access care and correct treatment.
I have over 20 years' experience as an NHS doctor with a special interest in women's health and menopause care. This combination means I am up to speed on the latest scientific developments and also able to take a holistic medical view on symptoms that patients are experiencing to put them on their individual path to feeling themselves again.
My goal is to break taboos not only around the menopause itself, but also the 'exclusivity' of Private Healthcare by creating a clinic where women leave feeling supported and listened to, without being intimidated. I want them to feel confident in the difference the evidence-based treatments I prescribe will make to their lives.
By providing a full assessment, treatments, and lifestyle advice for all stages of the menopause, I hope to create a clinic experience where patients feel completely at ease – right from the time they book the appointment.
Appointments
Available: Mondays